RoofSmart Pads Work As:
Roof Material Protection
Roof Workstations
Who Would Use RoofSmart Tools?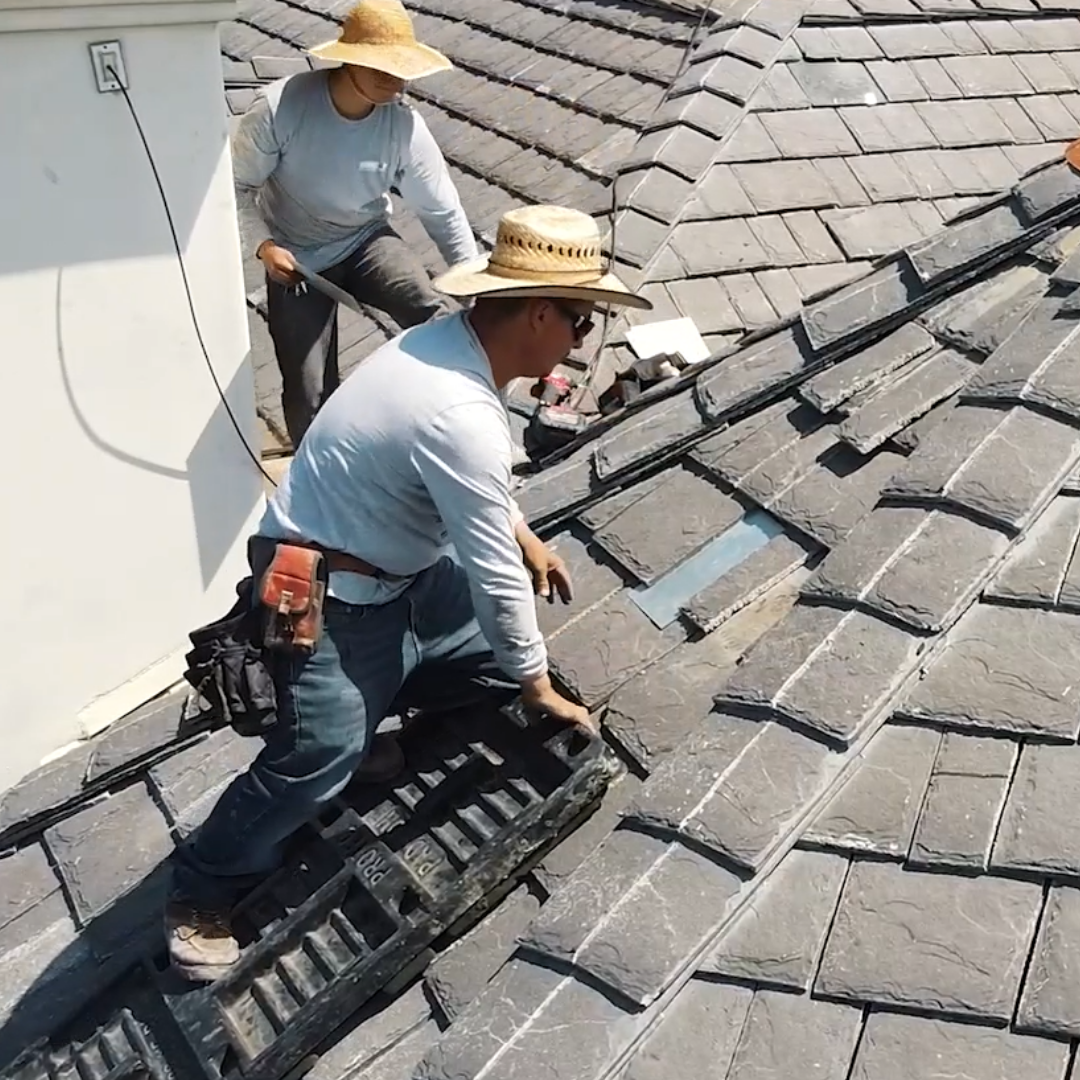 ROOFERS
The RoofSmart Pad was made by a roofer for a roofer. The inventor of the product has over 40 years of experince in the industry. With his experince he created a product that helps roofers prevent damages, slips, falls, and ladder related injuries!
Click to Watch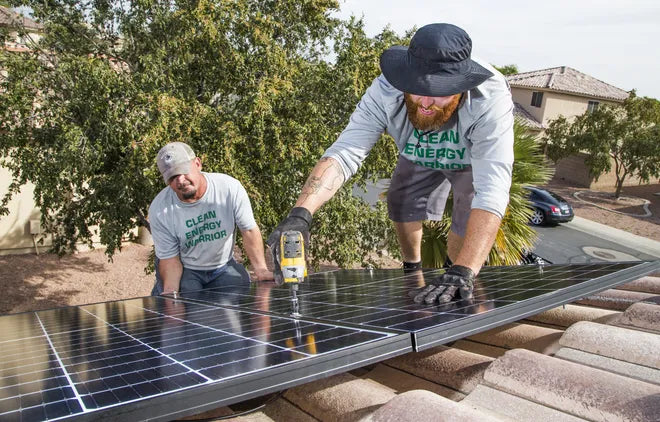 SOLAR PANEL INSTALLERS & CLEANERS
Solar Panel Installers and Cleaners are constantly going up and down the roof with heavy tools and equipment. The RoofSmart Pad Ladder Brace has been helping Solar Panel Installers make one of their main areas of traffic into one of the safest and the RoofSmart Pads protect the tiles on the roof as they are installing or cleaning.
Click to Watch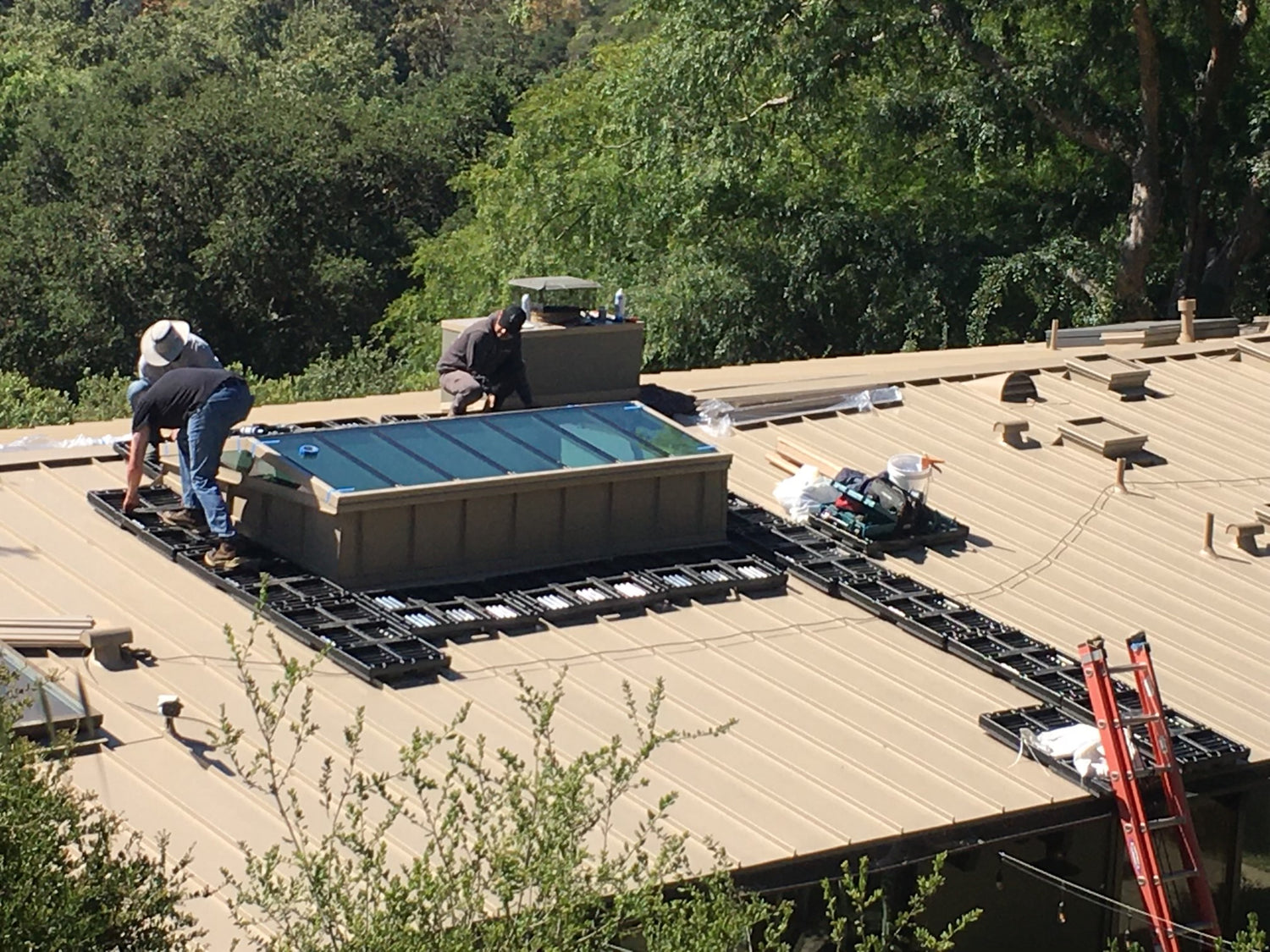 SKYLIGHT & WINDOW INSTALLERS
Skylight installers tend to install skylights on to a roof that has a prebuilt roof already. The skylight installers using our RoofSmart Pads use our product as walkways and workstations to minimize direct damage to prebuilt roofs.
Click to Watch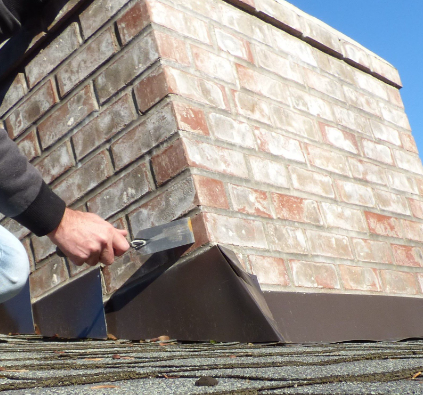 CHIMNEY REPAIRS & CLEANING
Chimney Repairs and Chimney Cleaning requires getting on all sorts of roofs with fragile tiles. RoofSmart Pads eliminate the costly expense of time and money to replace any broken tiles on the job.
Click to Watch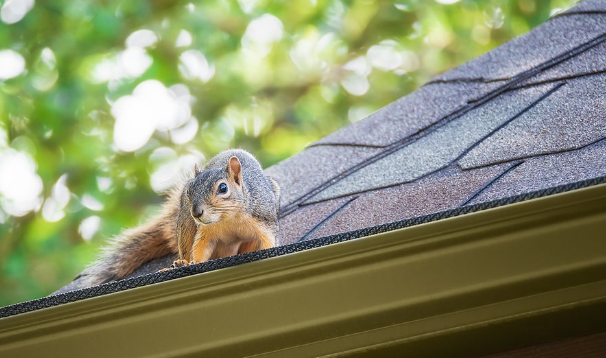 WILDLIFE & PEST CONTROL
Wildlife and Pest Control Exterminators are always finding themselves on roofs to get rid of pests that reside up there. The Roof Smart Ladder Brace will help keep the exterminators stable while doing their job.
Click to Watch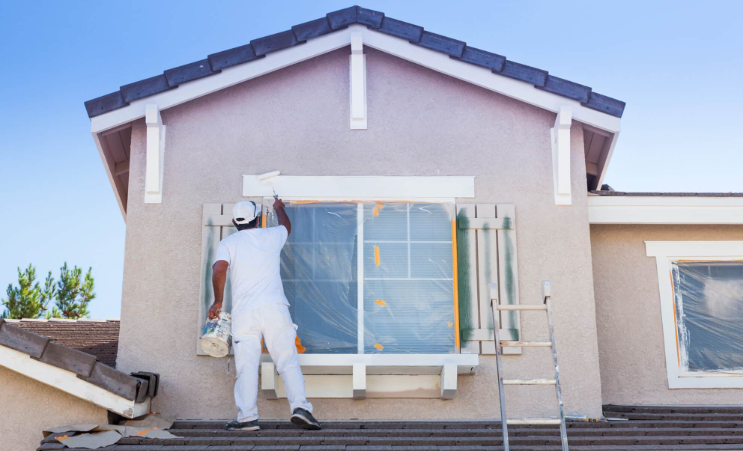 PAINTERS
Painters usually need to get on roofs to paint exteriors of second or third floors of houses. It would reflect poorly of their company for homeowners to find out their roof needs to repaired while paying for a different surface. RoofSmart Pads will protect the tiles of the roof on that job.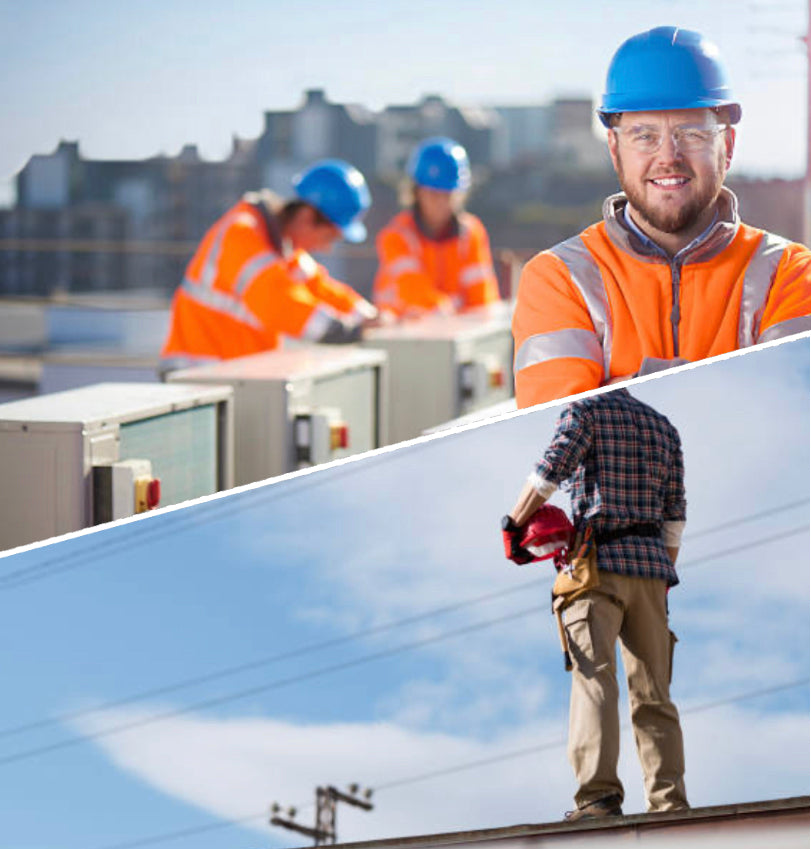 Electricians/HVAC/Plumbers
Anyone who needs to do a job on a roof risks the potential of expensive tile repair. RoofSmart Pads can ensure that this will not be a problem when used properly.
Shop Now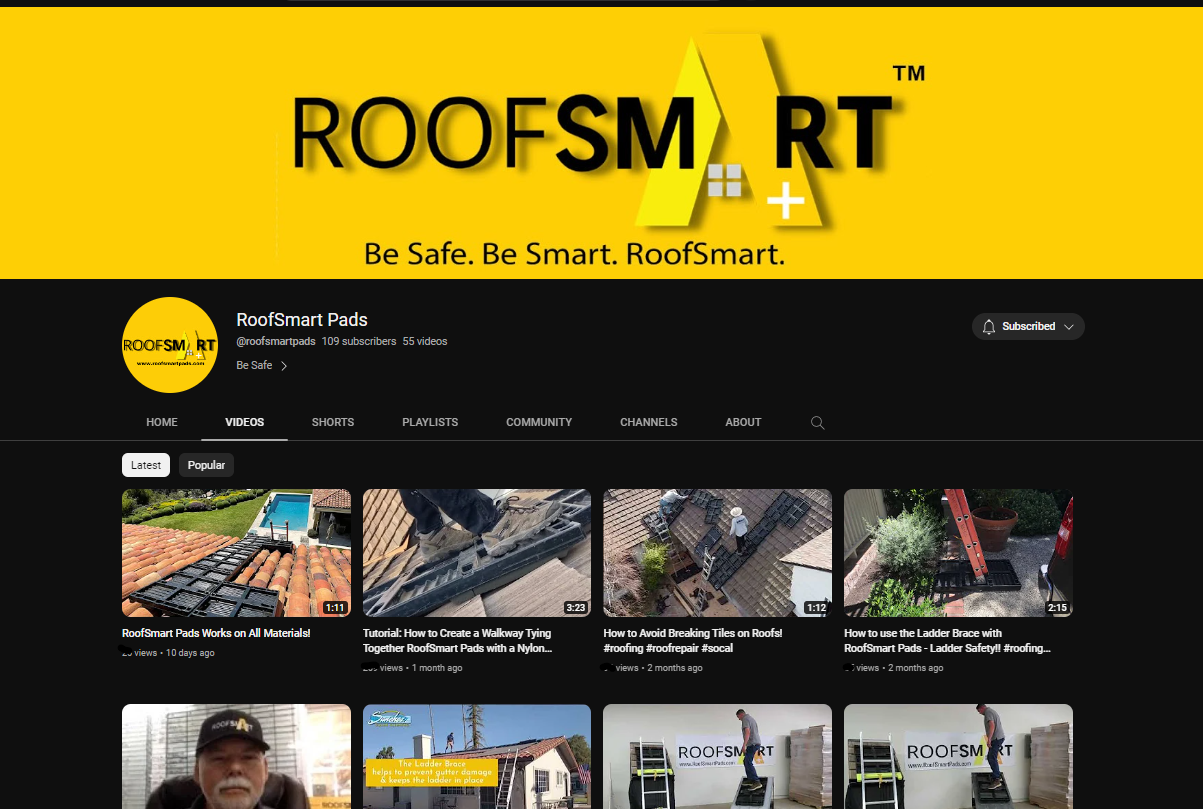 Check Out Our YouTube Channel
Make sure to check out our YouTube Channel @RoofSmartPads to see all our informational content to educate you on how the RoofSmart Pads work and all its benefits!
Click Here
The RoofSmart Pads Benefits And Capabilities
Prevents Roof Tile Damages

The RoofSmart Pads were strategically engineered to prevent tile damage. Our RoofSmart Pads have a high density foam bottom that help disperse weight evenly throughout the entire pad preventing all sorts of damage!

Helps Prevent Slips, Falls, And Ladder Related Injuries

RoofSmart Pads provide stable and seccure footing preventing any slips and falls when working on a roof. Our RoofSmart Pads have an attachable accesory(RoofSmart Ladder Brace) that make one of the most dangerous tools at any jobsite into one of the safest!

Light Weight And Easy To Use

As soon as you unpack the RoofSmart Pads they are ready to use! They also come packed with easy to read instructions.

Specifications:

-Meassurements: Length 40" Width 24" Height 3.5"

-Weigth Per Pad: 10.5lbs

RoofSmart Pads Are Extremely Versatile

Our RoofSmart Pads are extremely versatile! They are intended primarily for terracotta, tile, and slate BUT they work on all sorts of roofing material and pitch angles! Roofers, Skylight Installers, Solar Panel Installers, and various other tradesman/woman use our product as walkways and workstations to be able to walk and work on any roofing material without worrying about damaging it!